emo-2017-preview-1-data (1)
We manufacture innovative smart systems and componets.
Our accumulated know-how allows us to flexibly machine difficult materials such as titanium and heat-resistant alloy. Our machining technology can produce products even if most suitable materials for a specific application are difficult to machine.
Best technologies and products. Design for the process.
Medical machining related to surgical implants, devices and medical instrument.
Challenges include small-scale machining or micromachining because implanted devices.
Often consist of very tiny componets and machining titanium.
We will be one billion more people on earth by 2030.
Industry will play a major role in tackling global challenges and automation will be a key factor.
Cutting edge solutions in advanced cutting processing.
Dibo will prepare a brighter future for generations to come through our commitment to protecting lives and preserving the planet. We believe the unique strengths of our research, production and people make anything possible.
Contact us for free consultancy
Complete the form below to submit your question or comment and one of our team will be in touch.
Come by and visit us at the Elmia Subcontractor 14-16/11 2023
Installation of one more Mazak Integrex 20 Aug 2018
DIBO is a fine mechanics company that manufactures complicated details in metal materials such as aluminium, brass, steel and titan.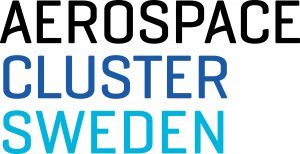 Ljungvägen 3
641 39 Katrineholm
Sweden